1. I just want one of these. Just one rose. I do not need an entire bouquet. Just a single rose is perfect for me. Or even a dahlia, however, those are hard to find this time of year.
2. Vanilla Bean. Yes, I want vanilla pods. Or just one. I won't try to be too greedy.
3. A really cute card made/designed by Jeff. Like he did for Christmas, which I will post later when I get home.
4. Salted Caramels. Yum.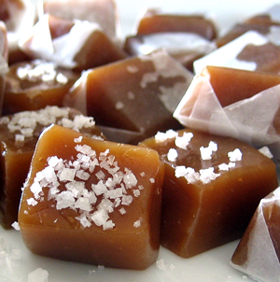 That is my Valentine's wishlist. :D
What do you hope to get for V-Day? (Even though it is stupid and overdone by Hallmark.)